We're proud to build the best scrubs in the business for Aussie healthcare heroes, just like you. Through rigorous lab testing and real-world wearer feedback, we ensure every design delivers on superior performance and protection. Find out below how our latest Next-Gen line is always fit for the frontline. Comfortable, capable and up to any challenge, these aren't just any scrubs, they're NNT.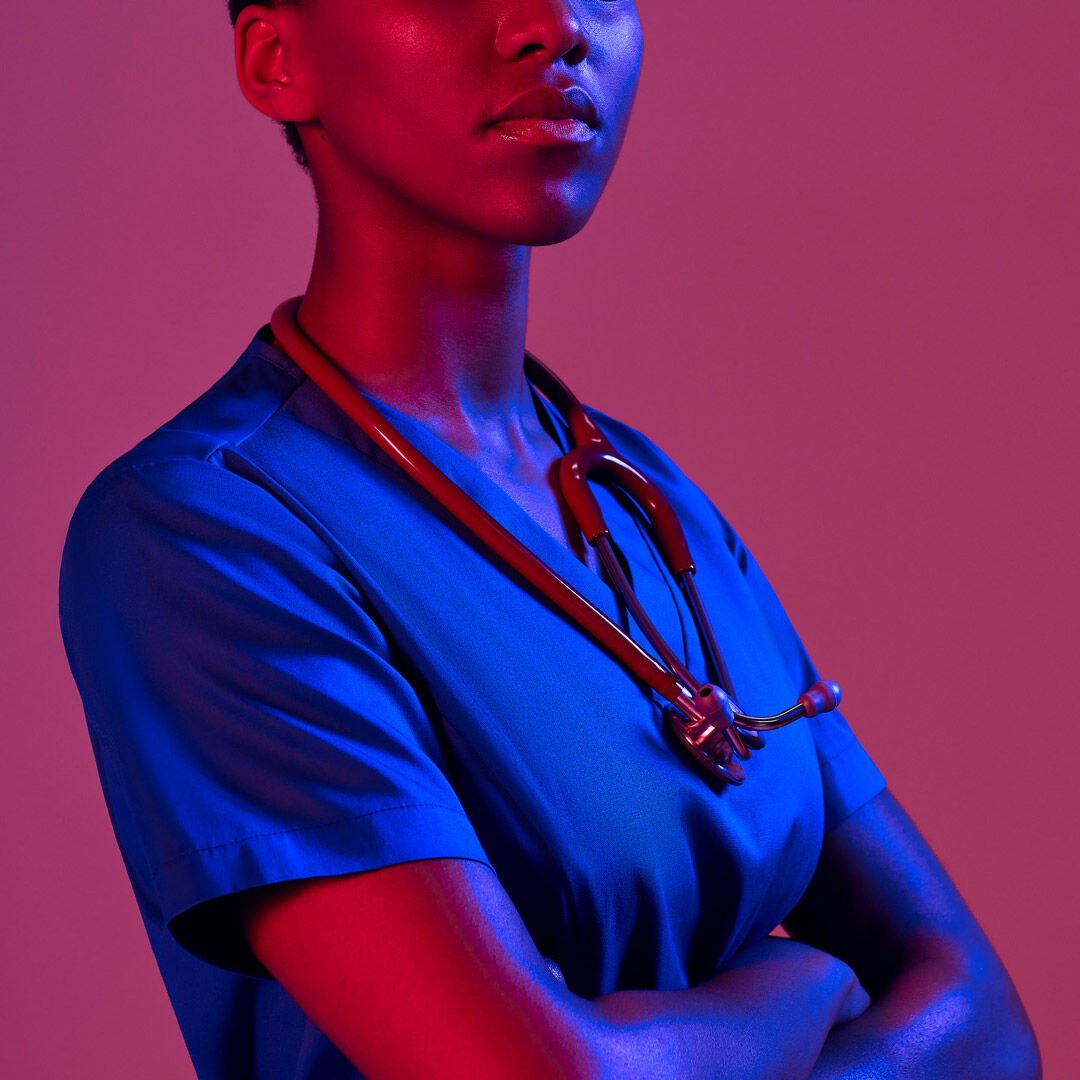 Our modern range of shades are tested to maintain vibrant colour even after 100 washes.

We set out to create scrubs that Aussie healthcare workers would feel proud to wear. And it makes us proud that over 800,000 scrubs have already been sold to to the healthcare industry. The combination of lab-testing our fabrics and features while embracing wearer feedback from the healthcare industry has helped us to create designs you'll really want to wear to work. ​
NNT's new athletic shapes feel as good as they look and are built to last the distance. It's why so many Australian healthcare workers swear by them. In sharp, sporty cuts and a modern range of shades that are tested to maintain vibrant colour even after 100 washes, it's little wonder our new designs have become so popular. Because they're not just scrubs – they're NNT. ​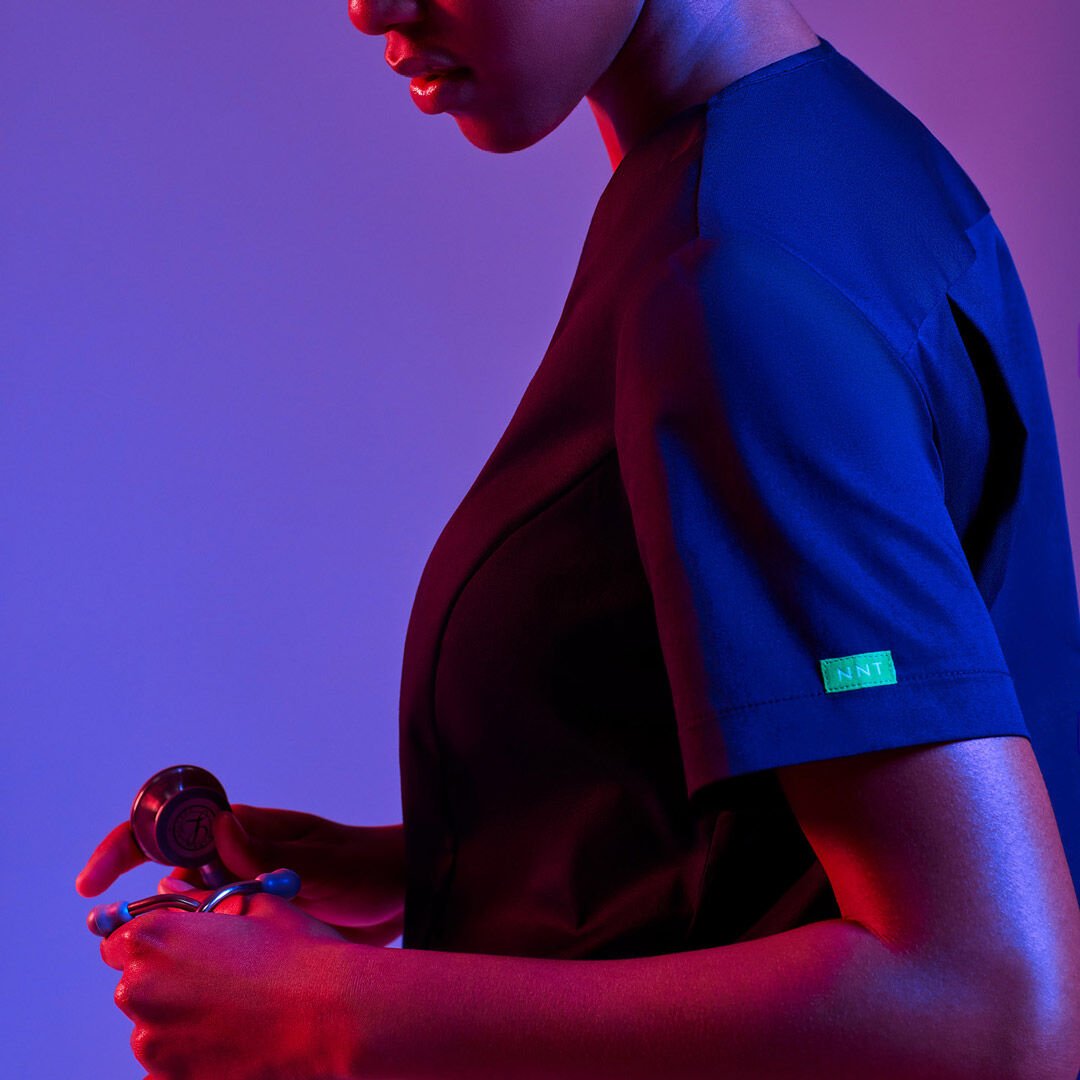 After 1,000 hours of wearer testing, we received the tick of approval from real-world healthcare workers.
Continuous innovation is important to us at NNT. We believe that good things can always be improved upon, and we're committed to finding new ways to keep our scrubs ahead of the curve. Our latest Next-Gen designs have been rigorously lab tested to ensure they boast more durability and less fade, while remaining exceptionally soft and comfortable to wear. ​
​
In the lab, we've undertaken abrasion resistance testing – which measures a fabric's ability to withstand surface wear and tear. We've also diligently tested for colourfastness due to washing, perspiration, light and more. After being wash-tested 100 times, our Next-Gen fabric showed far less fade, resulting in improved longevity.
Finally, we asked real healthcare workers to wear the styles to work on the ward and report back, because we take real-world feedback very seriously. After 1,000 hours of wear, we're happy to report that the Next-Gen scrubs received the tick of approval from the experts… healthcare heroes just like you.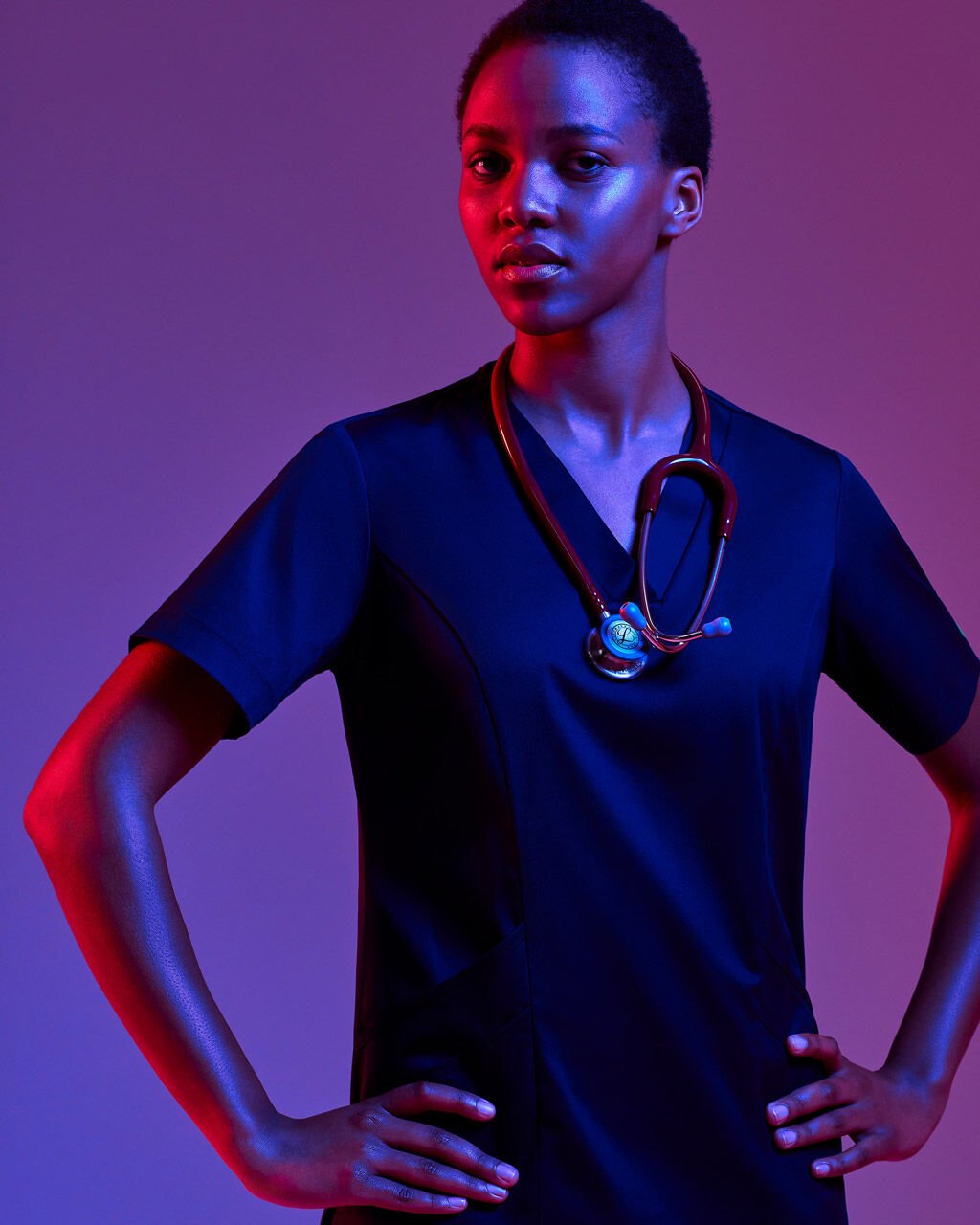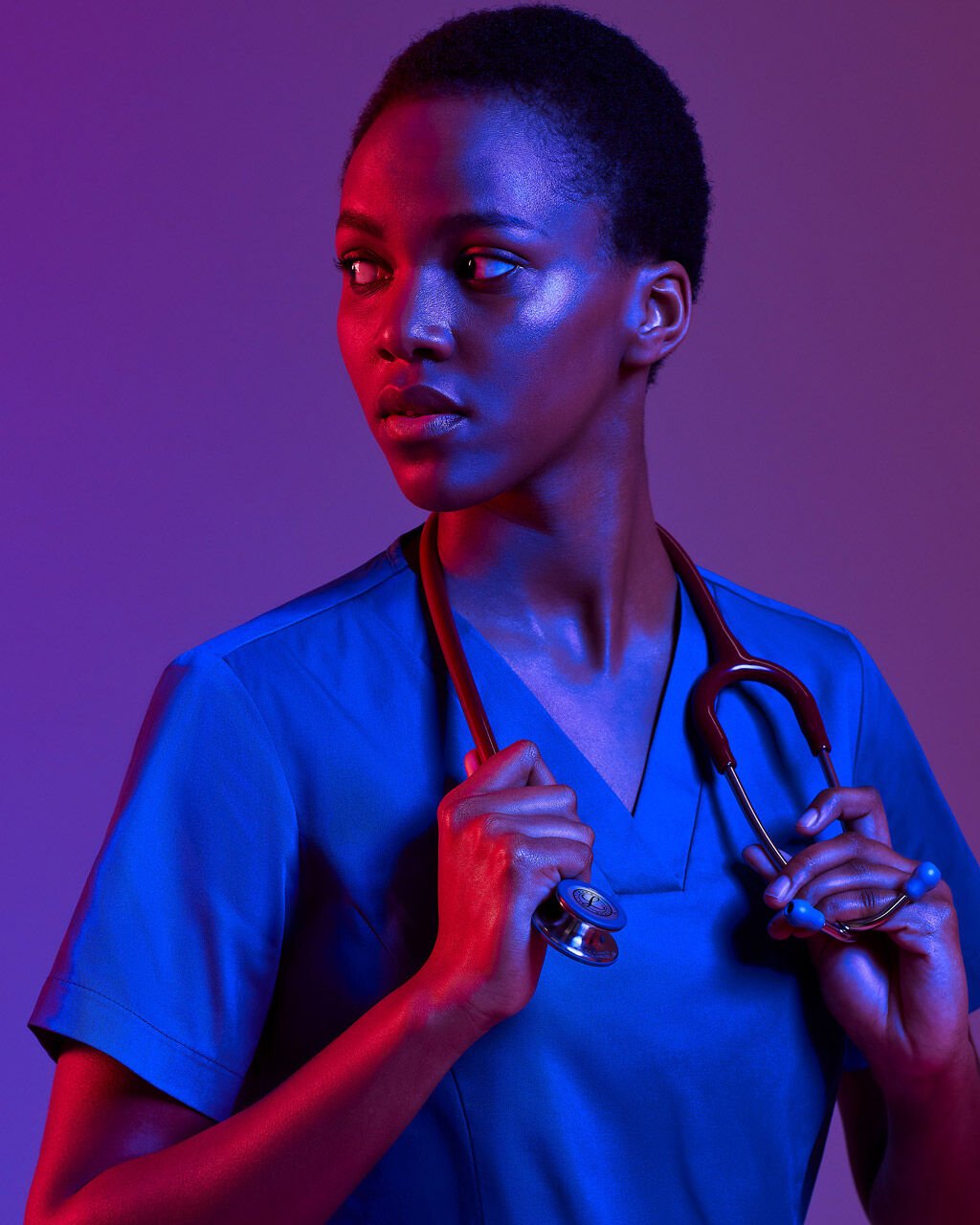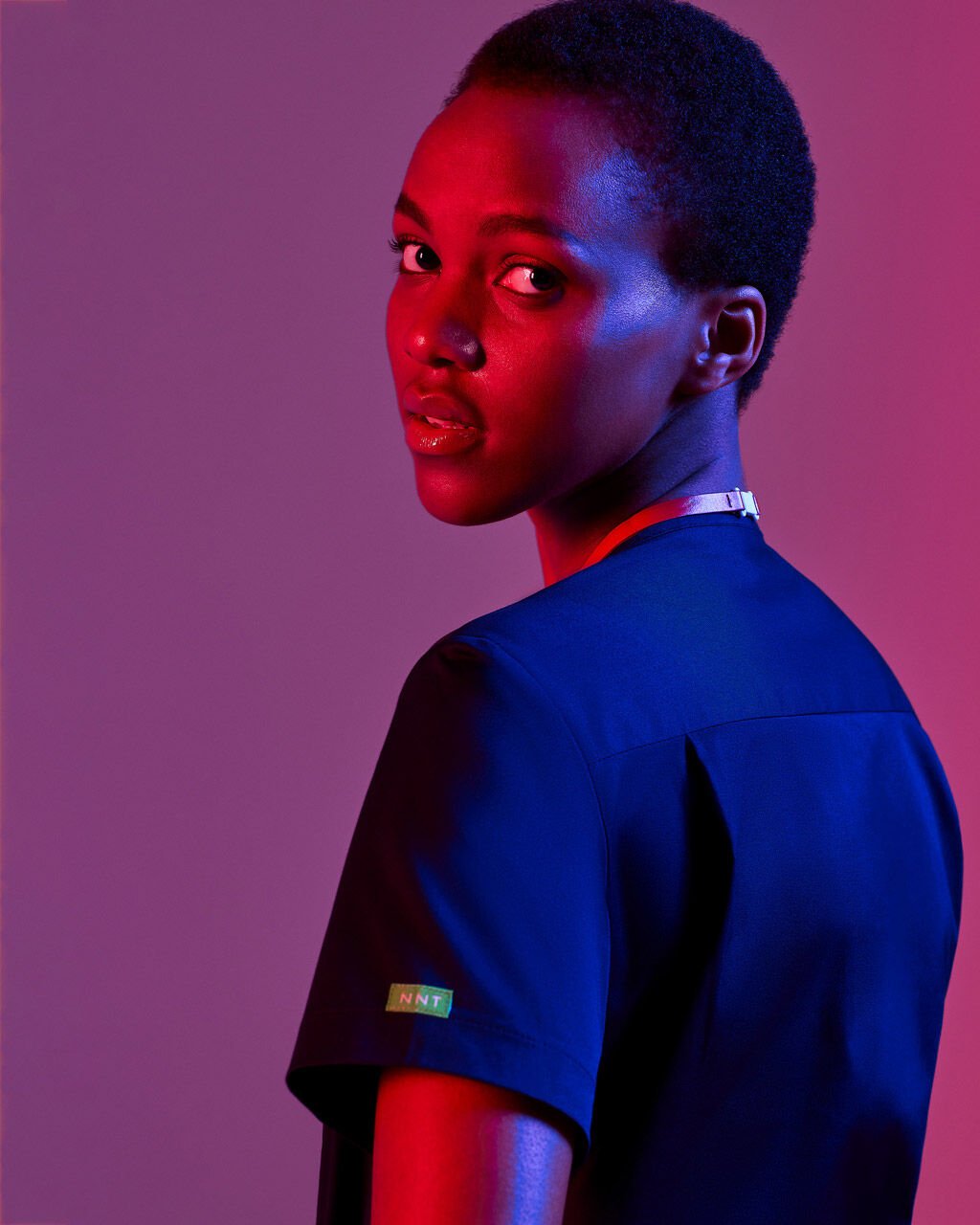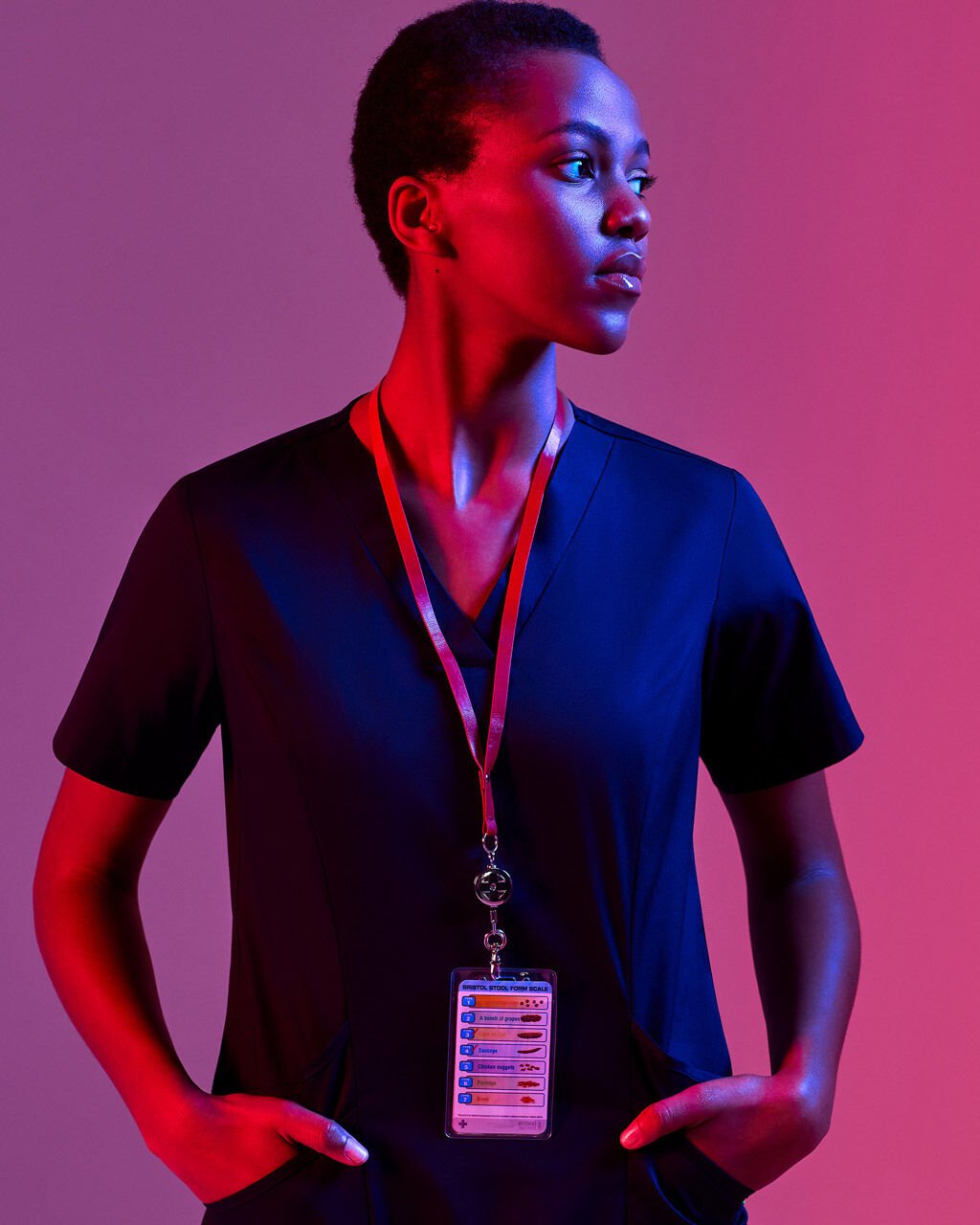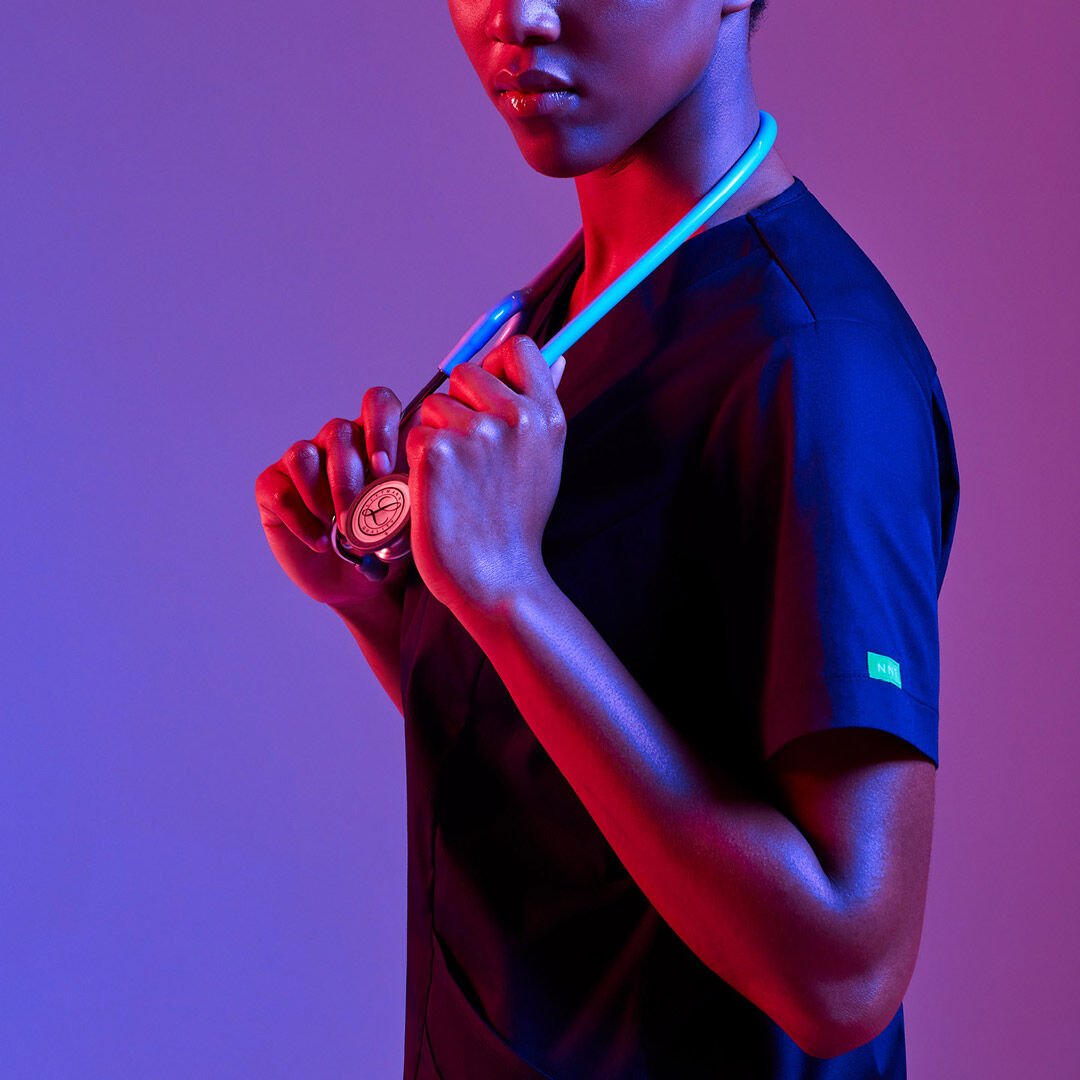 Our scrubs offer inbuilt antimicrobial technology called Polygiene® that won't wear away.
In your world, feeling protected is important. It's why our scrubs offer inbuilt antimicrobial technology called Polygiene®. The clever antibacterial finish is effective against a wide range of odour-causing bacteria and is incorporated into the garment during the production process. Once applied, it works to inhibit the growth of bacteria and microbes, offering lasting freshness.
Because this Polygiene® technology is integrated into our Next-Gen designs right from the start, its benefits endure for the product's lifetime, unlike other topical treatments that can wear away. The result? Comfortable, more hygienic scrubs with protection that's built to last. Think of it as an extra line of defence you won't even notice – your invisible shield of protection.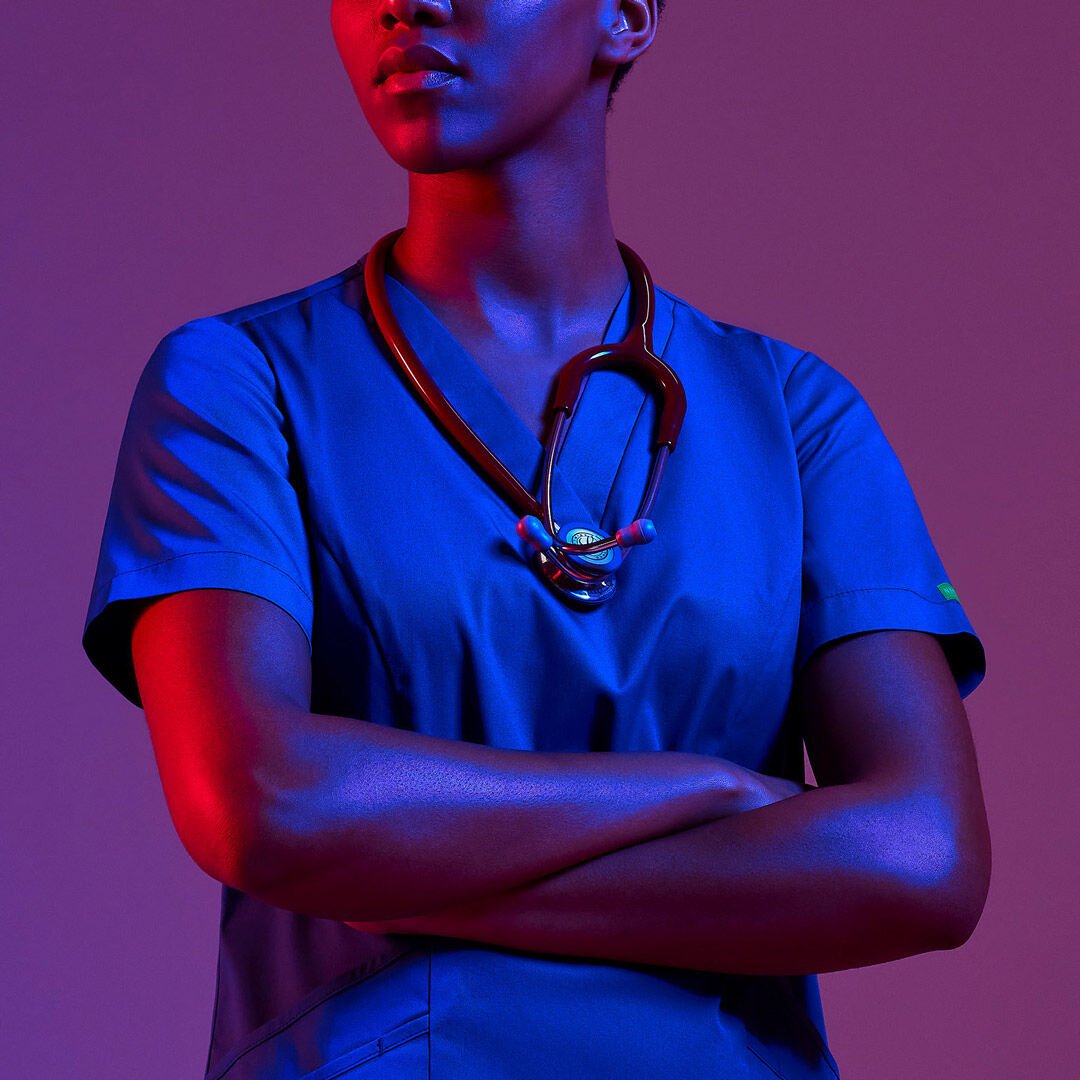 Wide elastic waistbands, action back pleats, and ample pockets ensure comfort and functionality on the go.
We pride ourselves on creating high performance designs that work as hard as you do. We've listened to your feedback from the frontline and we understand that extra coverage and a comfortable fit equals more confidence. So, our new styles come in streamlined, classic cuts that deliver plenty of coverage without ever looking boxy. Wide elastic waistbands, action back pleats, side splits and slip-on shapes ensure added ease and comfort – ideal for when you're always on the go. And, of course, there are plenty of pockets to ensure you have plenty of room to store all your essentials. ​
​
Meanwhile, the unique blend of our Next-Gen fabric has been designed to feel beautifully soft against the skin while offering extra stretch for ease of movement plus added breathability. Feel great, look professional, be the hero you are, safe in the knowledge that your scrubs have always got your back. ​
​