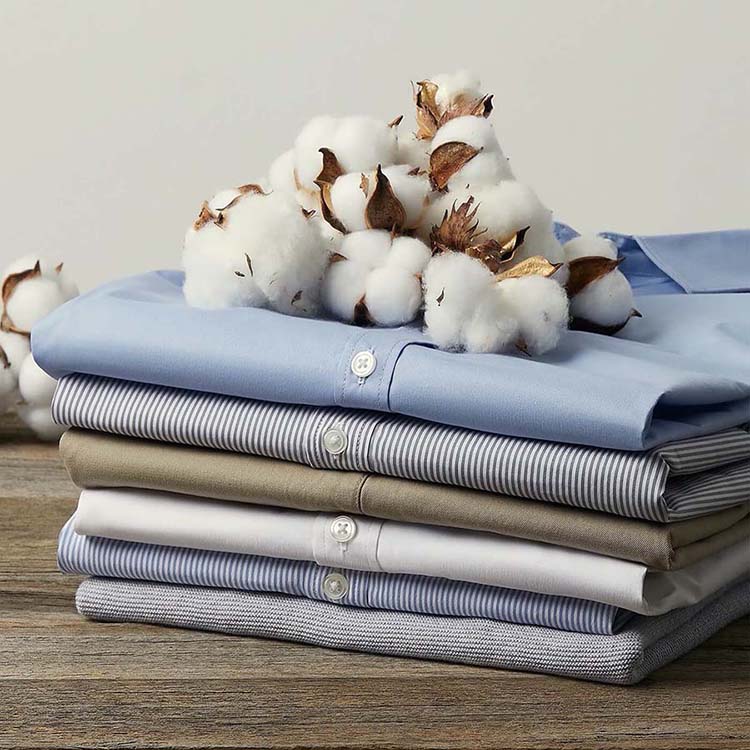 As a modern-day apparel business, we have a responsibility to the wider community, not just the women and men who wear our designs – from the people who make our garments, to the environment and ecological systems we impact. Our mission is clear: to have a positive influence on our community, the products we create and the planet we all share.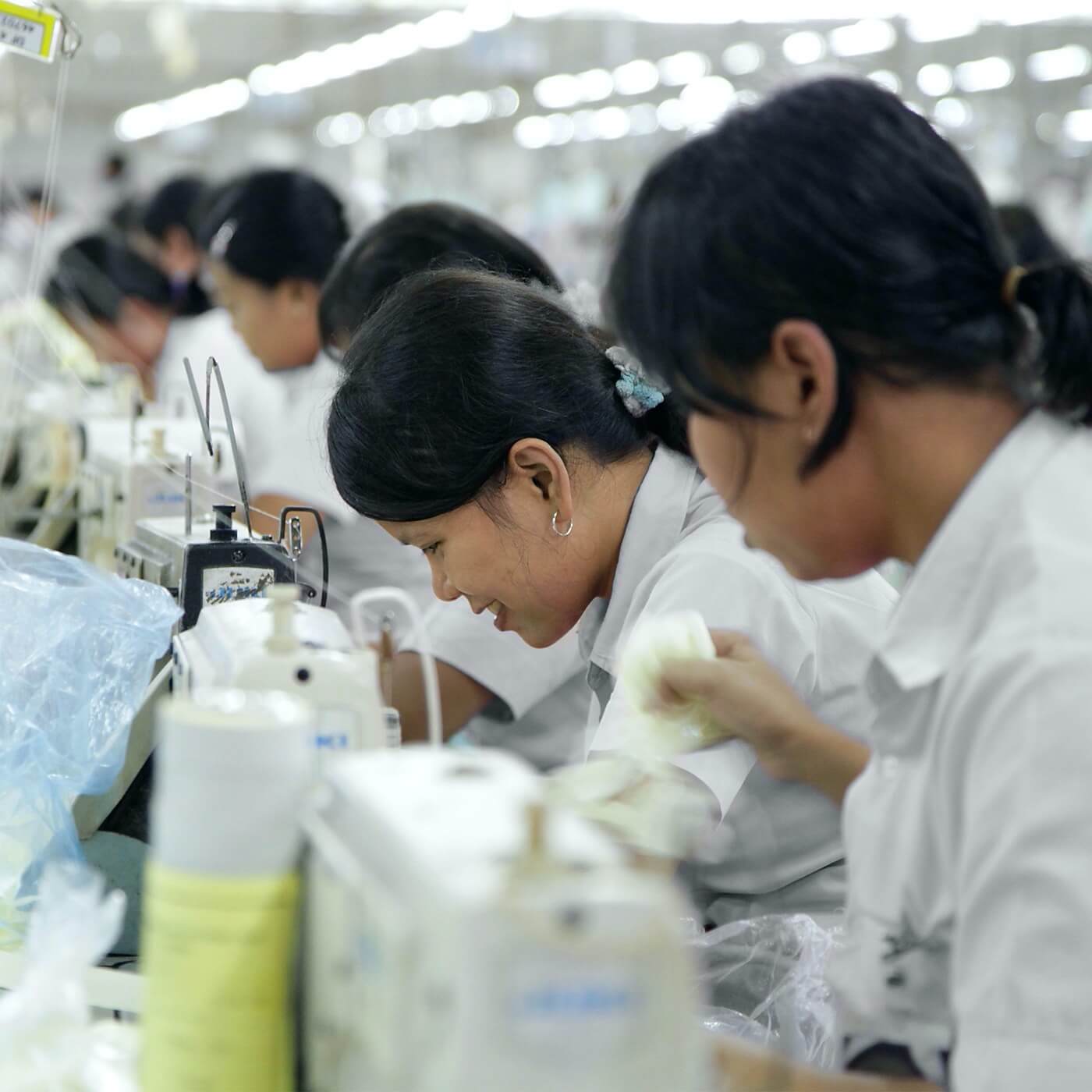 Ethical Sourcing & Human Rights
We strive to source products in a responsible manner while working with suppliers to improve their social and environmental practices.
As a brand under Workwear Group, we require nominated suppliers to undergo 3rd party audits conducted by an Association of Professional Social Compliance Auditors (APSCA) endorsed audit provider. Our preferred audit is the Sedex Members Ethical Trade Audit (SMETA) which captures Health & Safety, Labour Standards, Environment, Business Ethics (Anti- Corruption & Anti-bribery). This approach ensures that our processes are ethical, our suppliers' personnel are provided the conditions and the payment they should receive for their service and that we maintain a zero tolerance to Modern Slavery.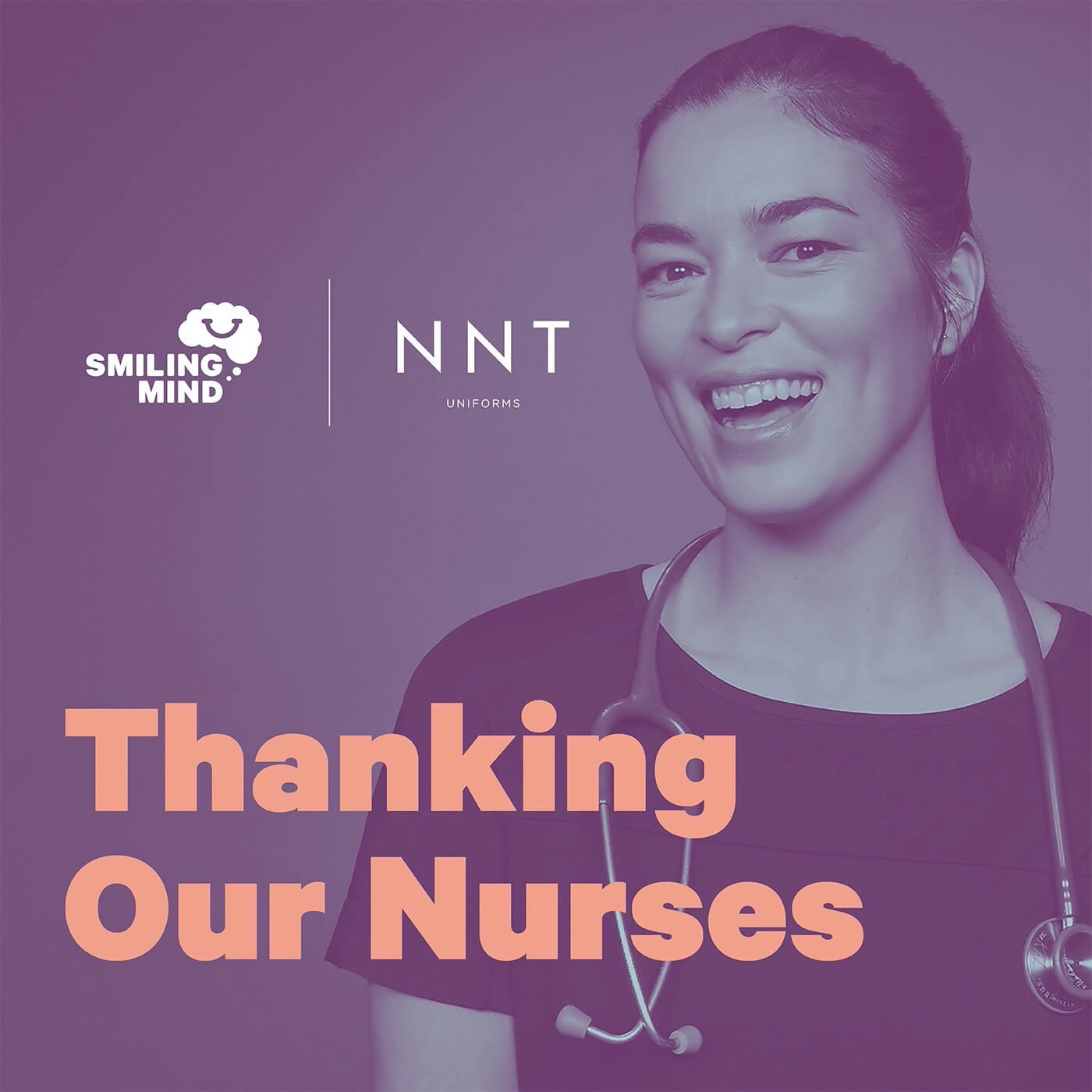 Community Relationships
NNT Uniforms understands that throughout the pandemic frontline healthcare workers, including nurses, continue to work tirelessly to support the community. By teaming up with Smiling Mind, NNT Uniforms donated 20 percent of all sales from its limited-edition scrubs range to Smiling Mind, a leading not-for-profit in the mental health sector. The funds raised will help Smiling Mind continue in its vital efforts to support good mental health in the healthcare profession, via its dedicated Healthcare Worker Program.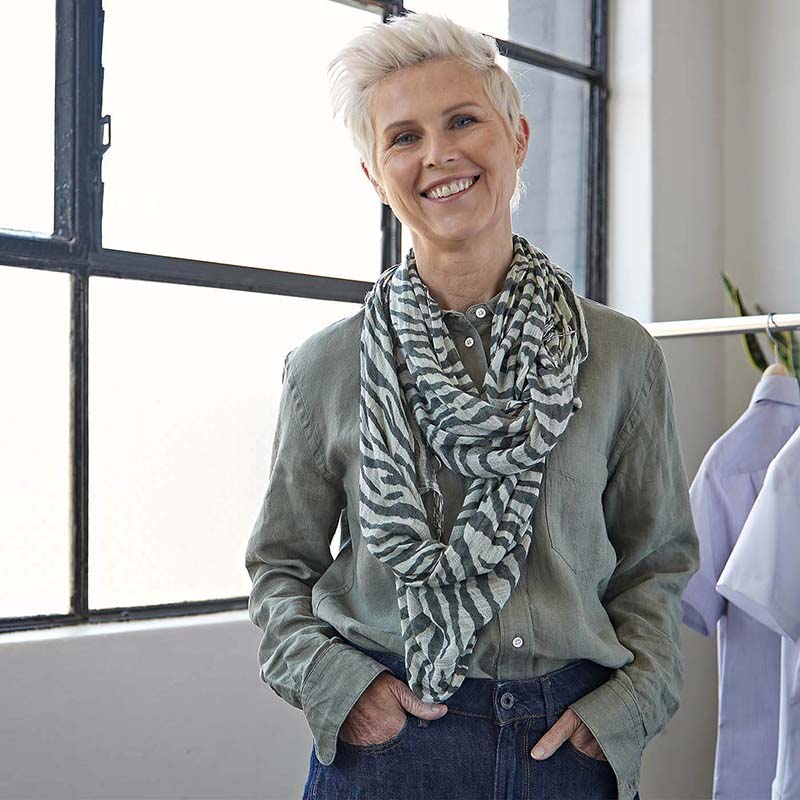 Meet NNT designer, Ann
We speak to NNT designer, Ann Morgan, who gives us an exclusive behind the scenes look into the NNT brand as a premium supplier to the health and wellbeing industry.
See www.blog.nnt.com.au/people/meet-nnt-designer-ann for details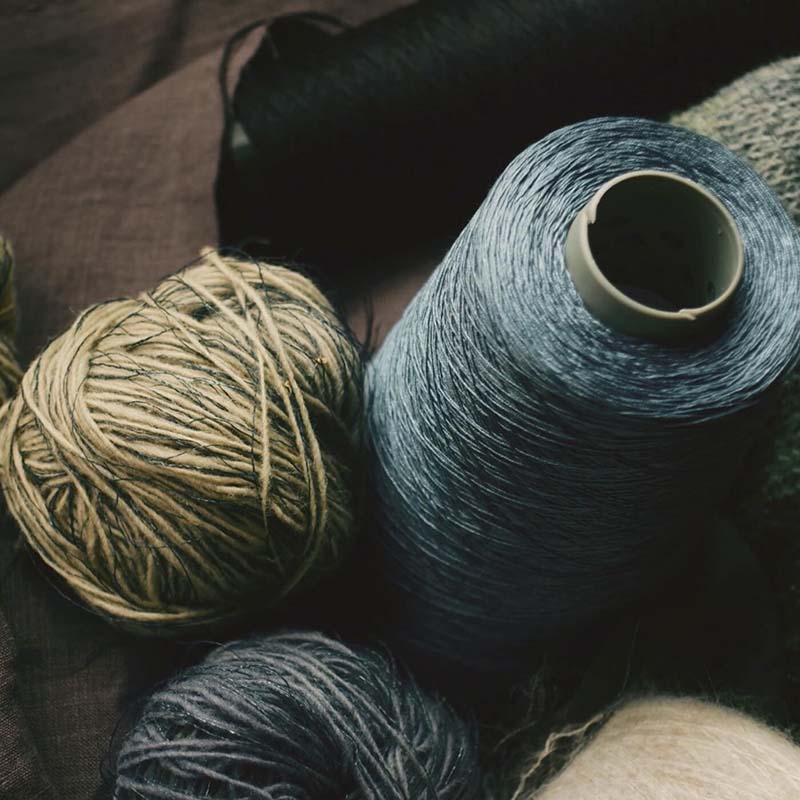 The Material Difference
We're on a mission to reduce our impact on the environment through our textiles. At the heart of our designs are the textiles that bring them to life. And, as we continue on our mission to reduce our impact on the environment, we're working with a number of suppliers to create our own special blend of the most sustainable fabrics, that'll not only feel luxurious on your skin, but will be kind to the world we live in.
Together with our team of fabric technicians, NNT has been able to develop two new fabrics to complement our current offering of sustainable products.
We are proud to launch two new sustainable fabrics in 2021; Georgie and Avignon.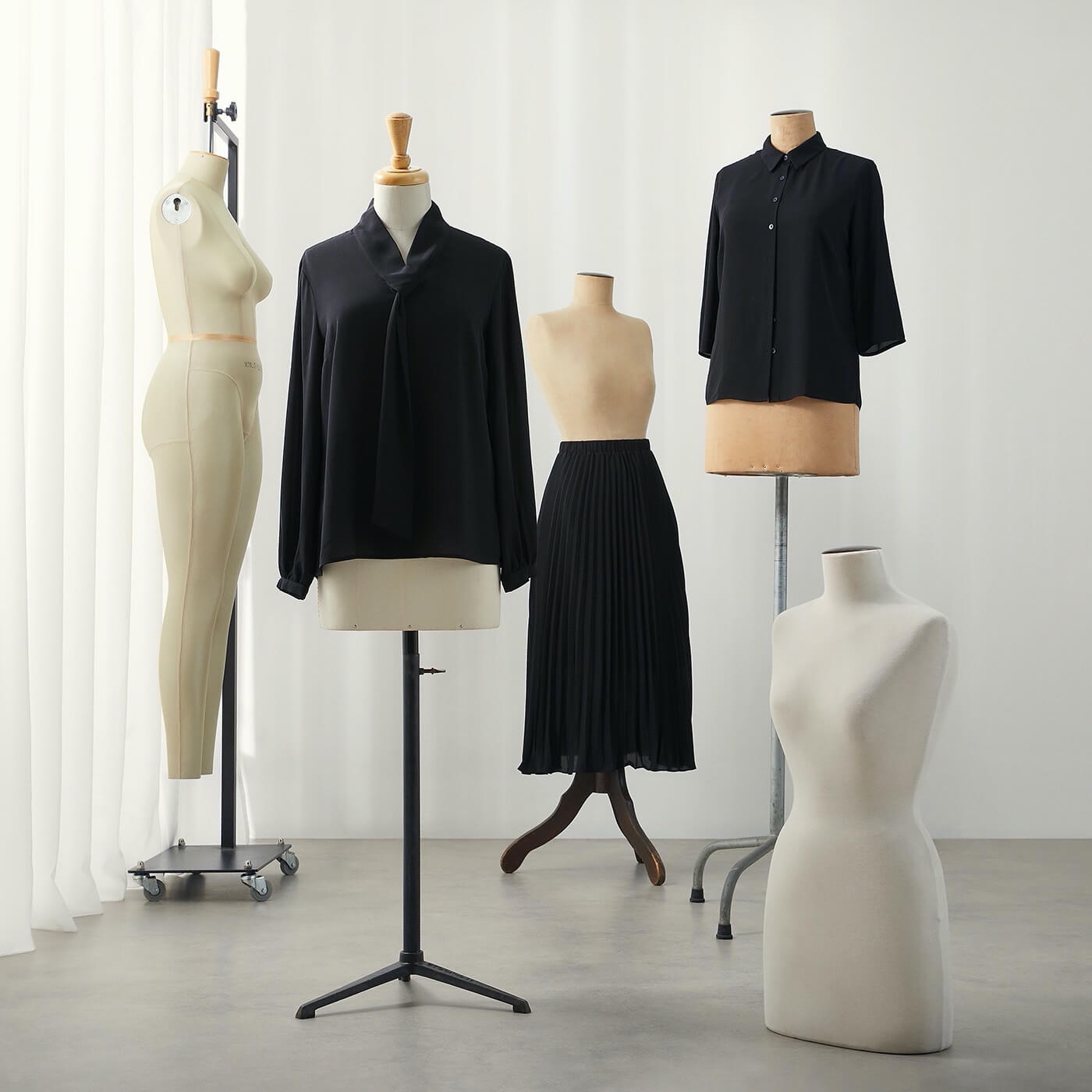 100% recycled polyester with FERAN ICE finish.
Our favourite styles in a refreshing new fabric, Georgie embodies the essence of all-day comfort. With the added finish of FERAN ICE, you'll be able to face any challenge; cool, calm and collected.

63% Cotton, 34% Recycled Polyester, 3% Elastane
Delivering a sustainable shirting option, Avignon is the ultimate combination of comfort, movement and breathability.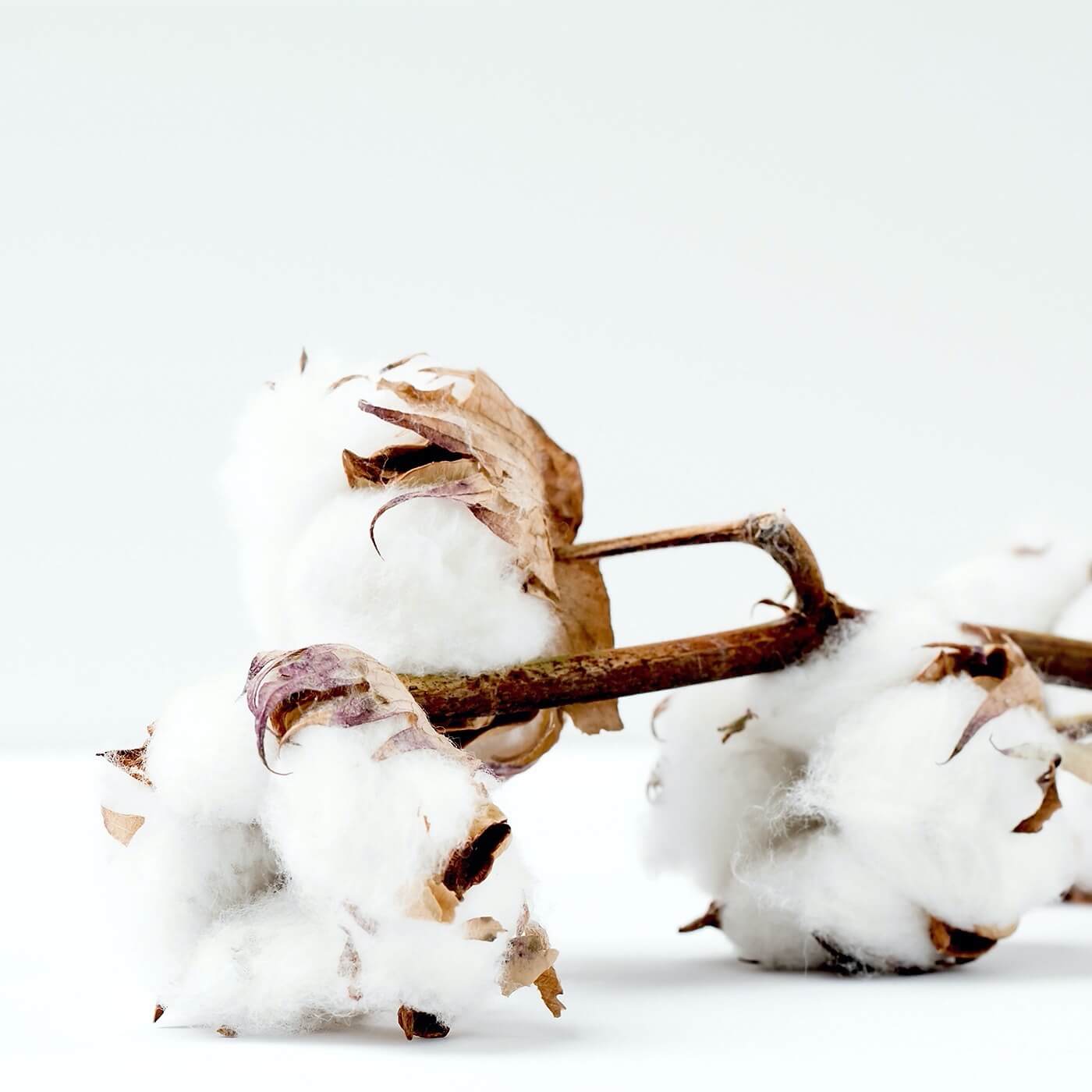 NNT has partnered with The Better Cotton Initiative to improve cotton farming globally. The cotton used for Avignon has been sourced by accredited BCI farmers with a commitment to source 100% of our cotton as 'more sustainable cotton' by 2025.
*Better Cotton is sourced via a system of Mass Balance and is not physically traceable to end products.
See www.bettercotton.org/massbalance for details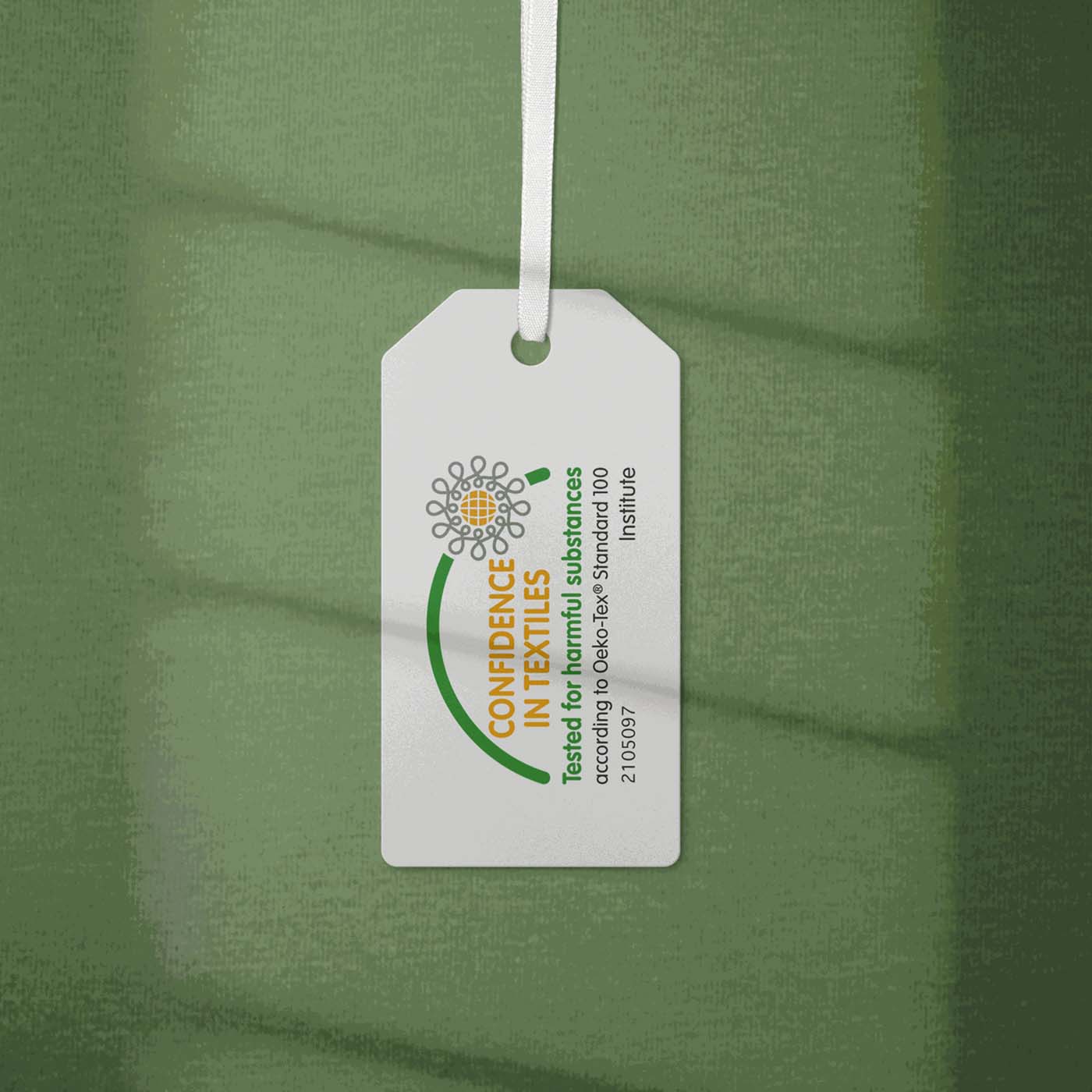 OEKO-TEX
OEKO-TEX 100 standard ensures that every component of this article, i.e. every thread, button and other accessories, has been tested for harmful substances and that the article therefore is harmless for human health.
OEKO-TEX established in 1992. The Oeko-Tex standard regulates and controls the use of harmful substances in textile production and has independent certifications and product labels, enabling companies along the textile chain, and all consumers, to make responsible decisions in favour of products that are harmless to health, environmentally friendly and manufactured in a fair way. Approval under this standard ensures fabric poses no risk to human health and will provide 'skin friendly' clothing.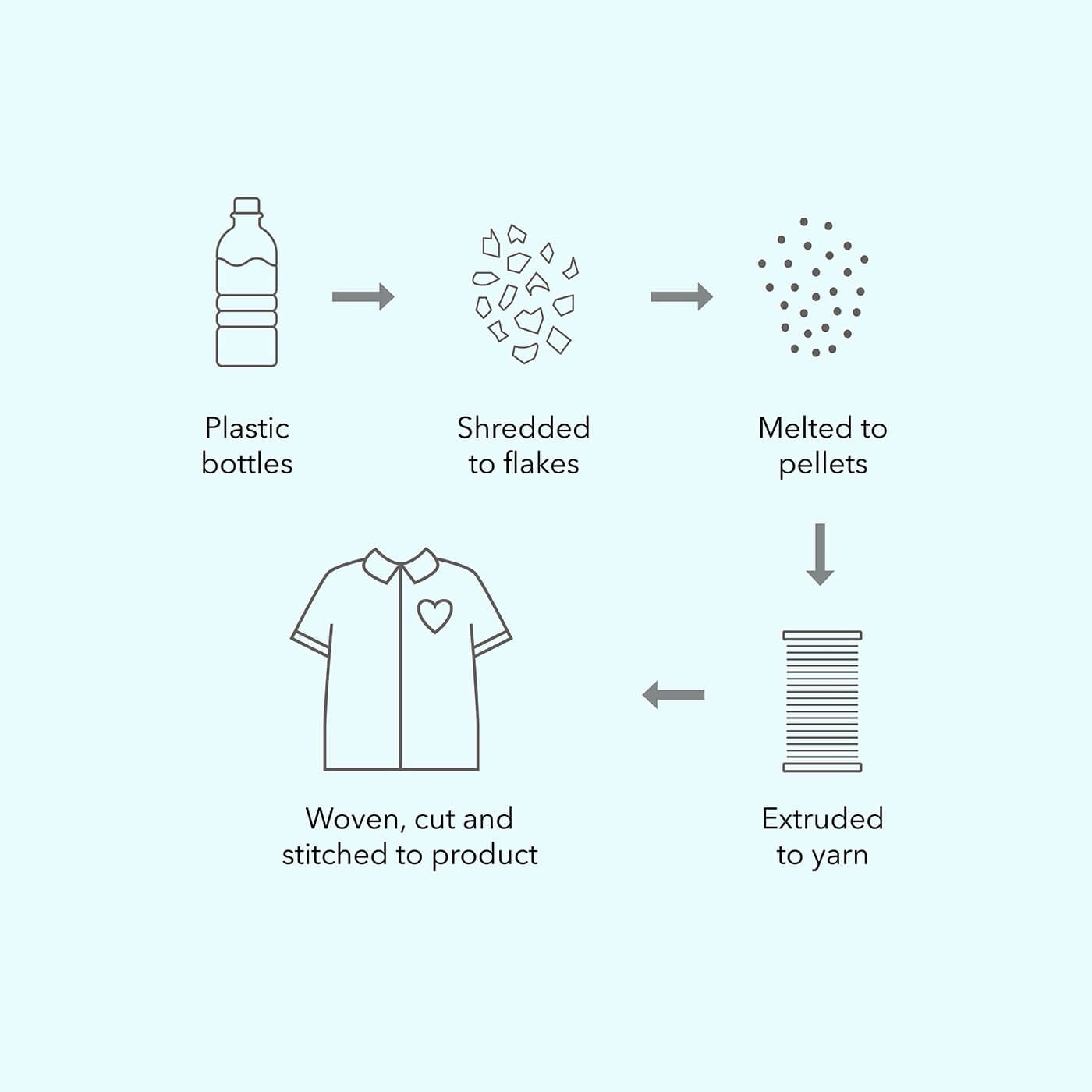 Recycled Polyester
Both Georgie and Avignon products utilise post-consumer PET bottles to create the recycled polyester yarn. This process diverts unwanted plastic from landfill and gives this textile a second life.
10 plastic PET bottles = 1 lb (0.45 kg) of polyester fibre. Recycling PET bottles takes 8 times less energy than the production of new ones.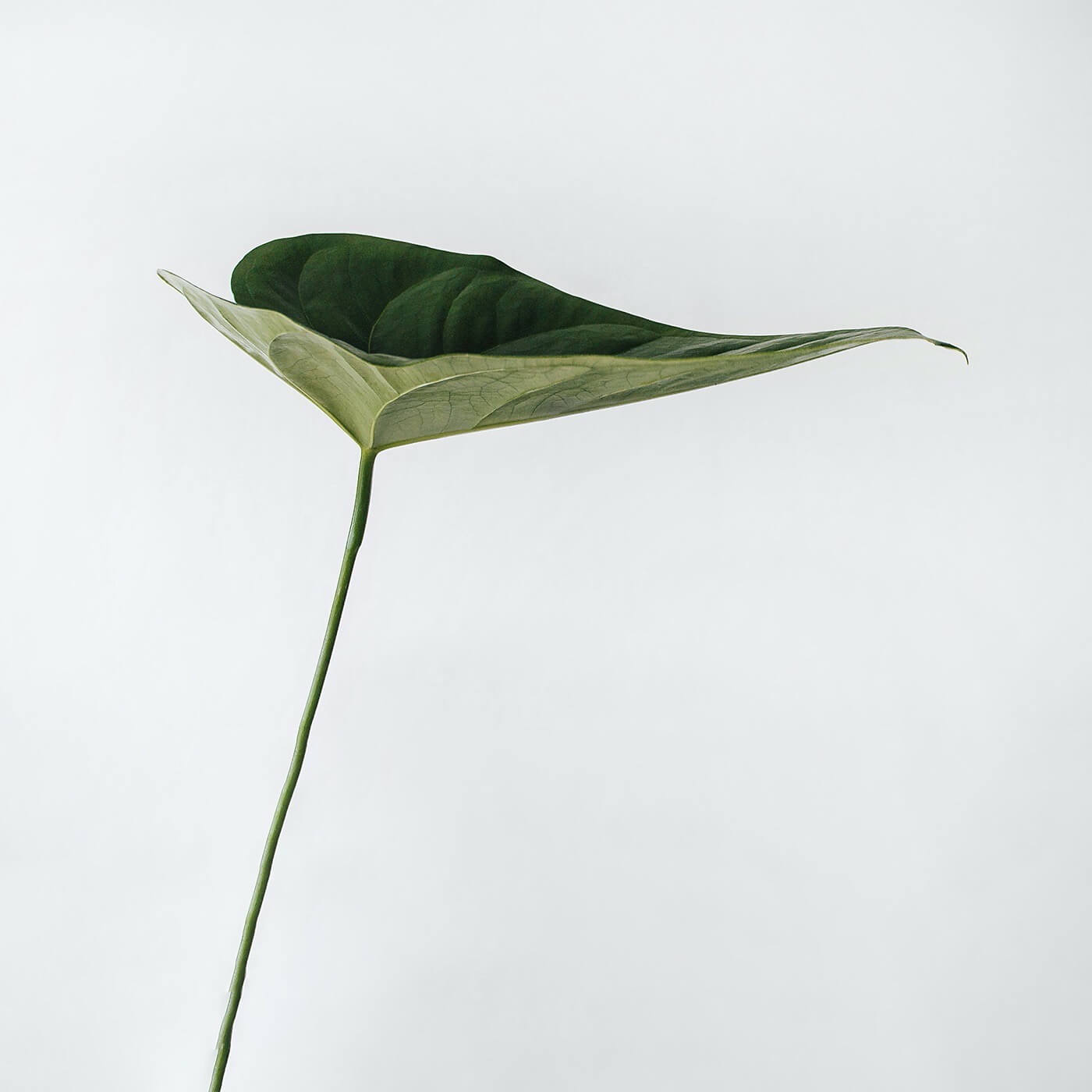 Let's Be Conscious
We are proud to be leading the charge within the uniform industry and will continue to push boundaries to deliver a strong sustainable agenda.
We operate within the Wesfarmers framework that ensures we are fully compliant and responsible. We know there's always room to improve, however, we are proud of our efforts to always do better.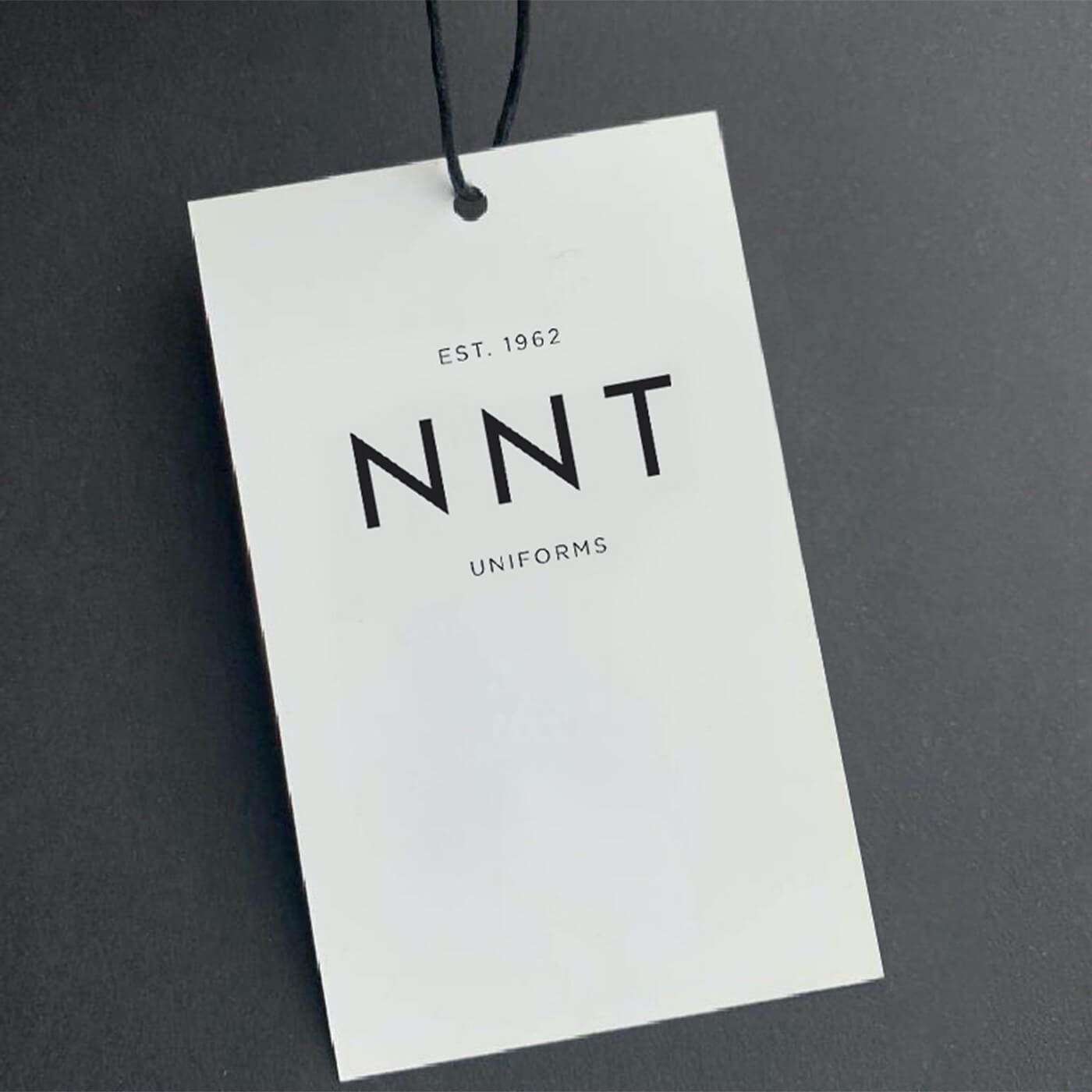 Sustainable Materials
NNT Uniforms is committed to FSC™ (Forest Stewardship Council) Certified Paper. When it comes to paper used in packaging, an FSC™ certification ensures that the wood is sourced from forests that are responsibly managed in the most environmentally sustainable way possible, including water and energy use, as well as the end product's overall environmental rating.
FSC™ Paper is typically composed of virgin tree fibres rather than pre- or post-consumer recycled materials.
NNT has contributed to using sustainable and accredited products which enable us to ensure that excess cardboard is recycled, diverting 336 tonnes from landfill.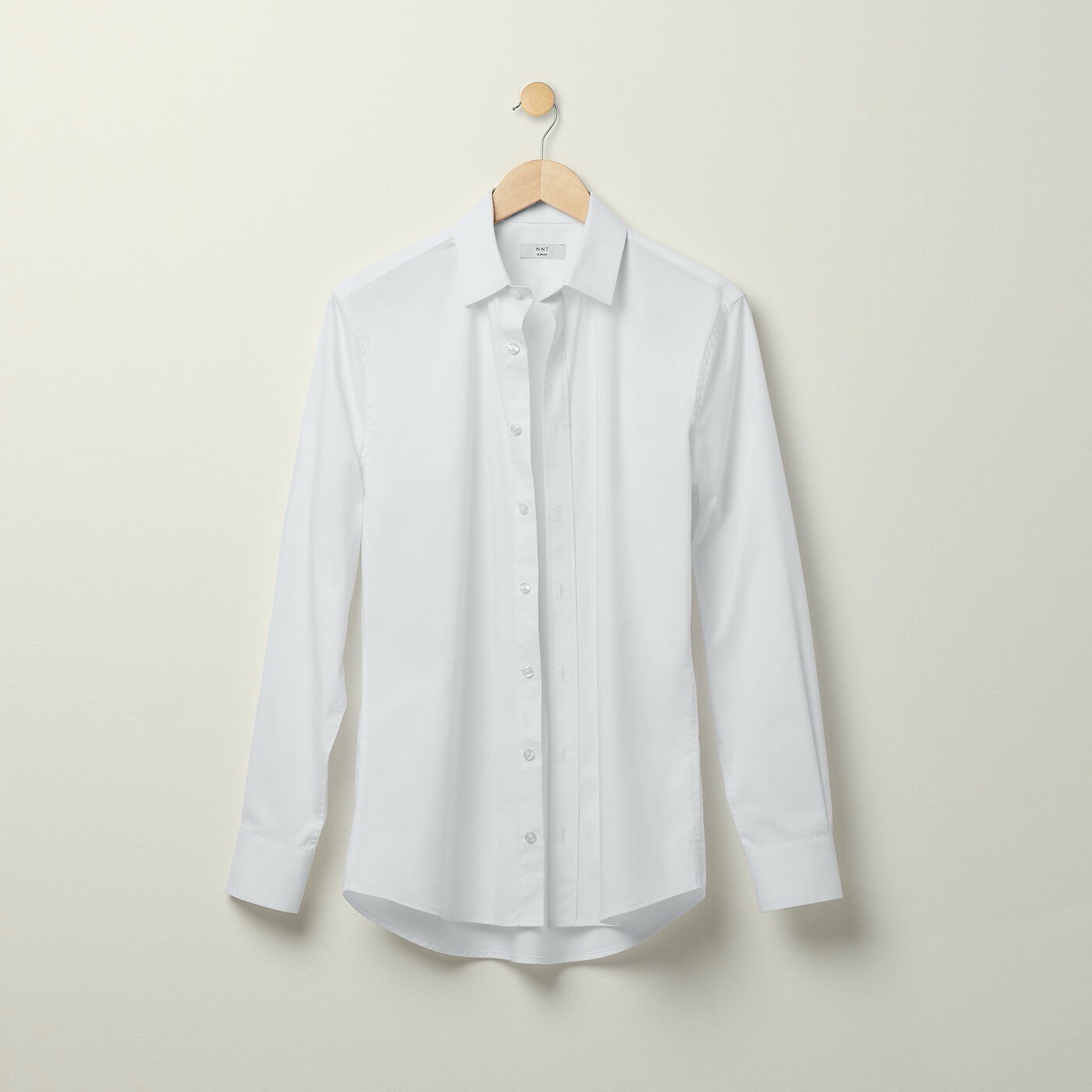 Minimising Our Impact
Our Reduced Packaging Project for single use plastic garment bags from suppliers has reduced or replaced approx. 65,000 plastic bags with a branded sleeve made of recyclable plastic, providing a significant reduction of plastic usage in our packaging since November 2018. We are now assessing more sustainable options for the sleeve such as FSC accredited unbleached kraft paper going forward.
Under the guidance and leadership of Workwear Group, NNT proudly supports our relationships and certifications with the following bodies.