Tops
HOW TO MEASURE TOPS:
To begin, you will need a measuring device, a flat surface and a similar garment you already own that fits you well. When choosing which garment to measure, consider desired fit and fabric type: is it stretchy or rigid?
Lay the item on a flat surface and follow the measurement points outlined on the diagram to the right. For items that have pleats, the measurement should be taken with the fabric pulled out flat.
Make note of each of the measurement points (in centimeters) and compare your garment measurements to the specific size chart of the garment you are ordering.
Base your size selection on the closest match. Remember to follow these steps for

every

product you order as sizing can differ from style to style.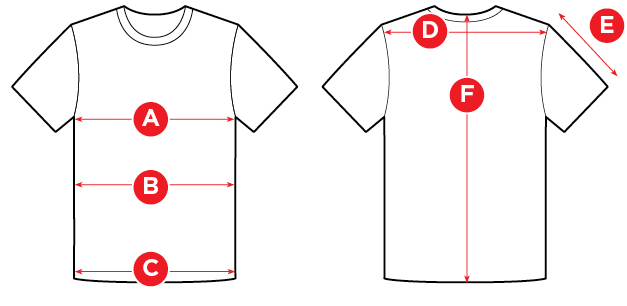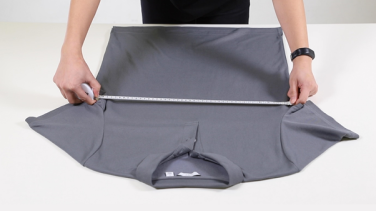 A
Chest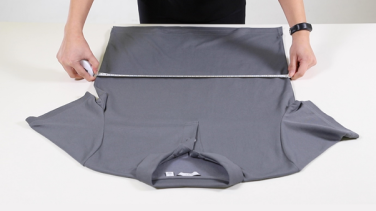 B
Waist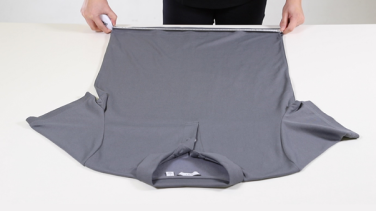 C
Hem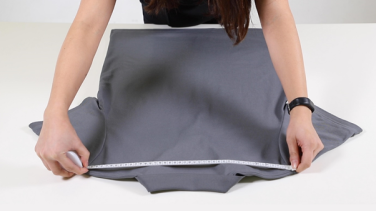 D
Across Shoulder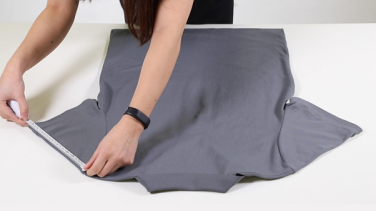 E
Sleeve Length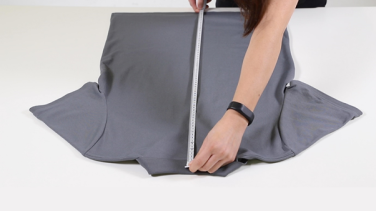 F
Centre Back
How to measure tops video guide