Local Government
LOCAL GOVERNMENT CORPORATE COLLECTION
NNT manage the Local Government Corporate Collection logo, freeing you from the complexities of registering with AusIndustry and managing a tax deductible wardrobe. With a professionally tailored NNT LG Corporate Collection, your team can enjoy seamless style, effortless work dressing and significant savings at tax time.


ORDER PERIOD
All garments are tax deductible and monogrammed with the LG logo, with individual styles available. By ordering in a pack you can enjoy savings of up to 40%, and the delivery of a wardrobe created specifically for your team.


STOCK SERVICE ORDERING
For the first time, our entire range is now available for clients who need their wardrobe in a shorter time frame, with a despatch time of just 20 days. All garments are tax deductible and monogrammed with the LG logo.
CREATE YOUR OWN:
We're thrilled to announce the introduction of a brand new way to suit your unique needs – by enabling you to create a wardrobe for your team, using the individual pieces that most appeal to you. Our NNT Representatives are happy to help you create a range that best suits your team and their working environment.
The offer is separate from this catalogue and packs. All garments are tax deductible and monogrammed with your logo. Visit www.nnt.com.au to view the collection. To find out more or to begin planning the perfect corporate wardrobe for your team, contact one of our NNT representatives on 1800 773 601.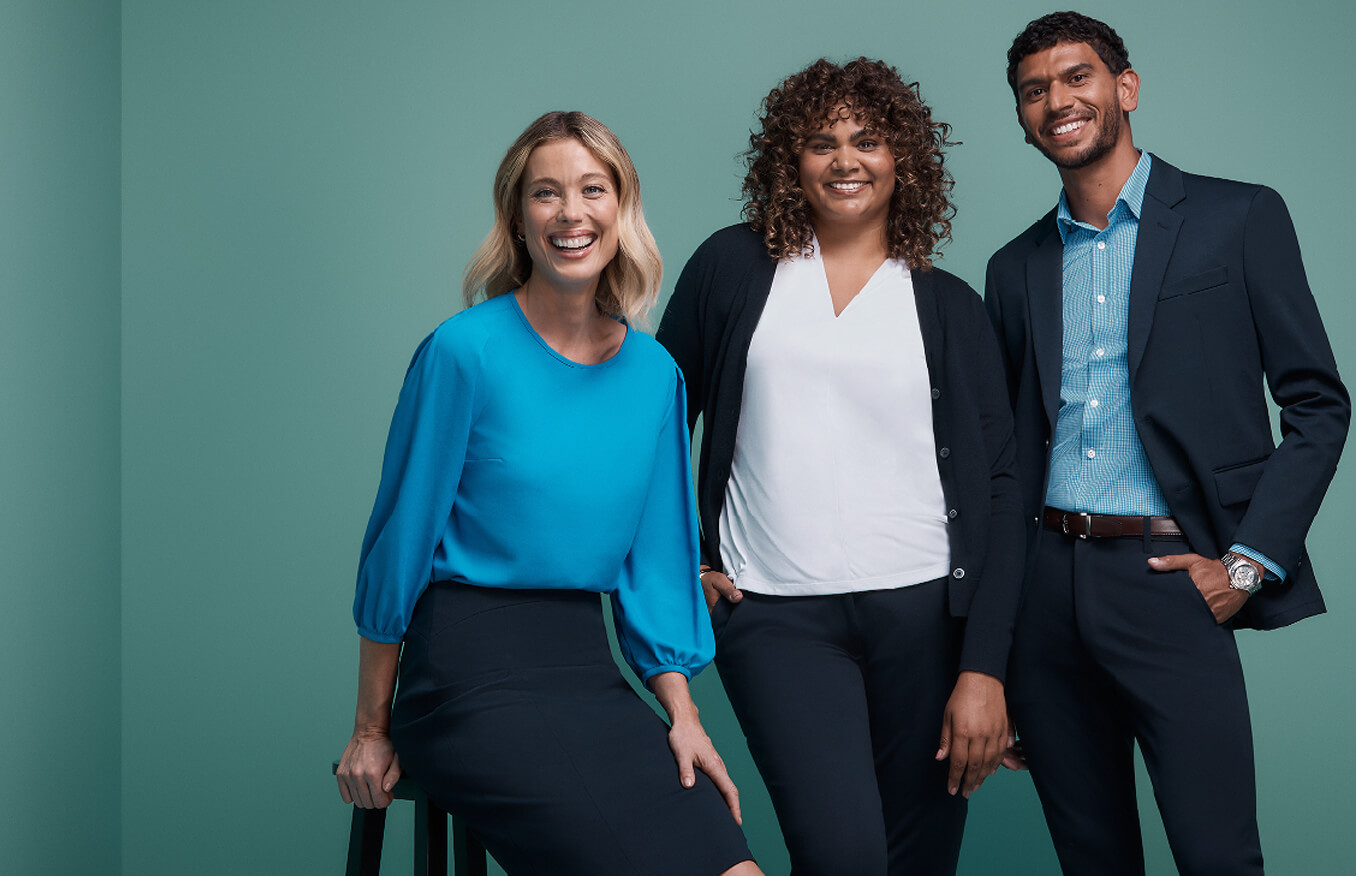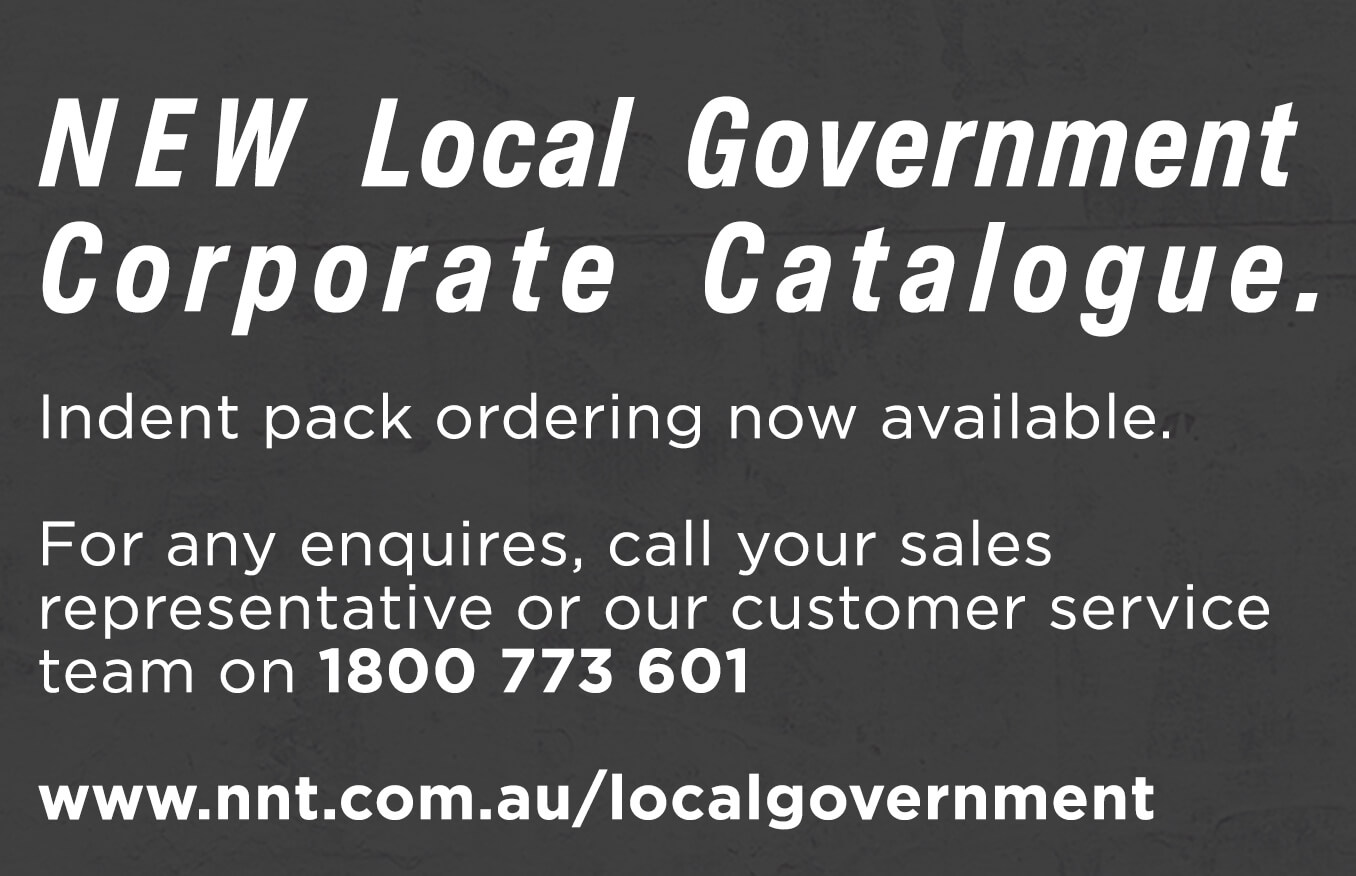 ORDERS
There are two ways to order your LG Corporate Wardrobe:
1. ORDER ONLINE
Order online via the online site.
If you have ordered online before, enter your provided username and password.
If ordering for the first time, contact our customer service team for the self-registering guide.
2. ORDER FORM
Contact your local Workwear Group Sales Representative, or call or email our customer service for a Local Government Collection PDF order form. Phone 1800 773 601, or Email lgcorders@workweargroup.com.au
RETURNS
If for any reason you are not happy with your purchase, simply follow the procedure below:
1. CALL
Corporate Collection Hotline for an authorisation number to enable your return to be processed, within 28 days of invoice of garments.
2. RETURN
Return the unsuitable garments unworn, and with tags still attached.
3. ATTACH FORM
Be sure to include your completed garment return form with your return.
Please note when returning/exchanging a pack purchase, it must be within pack conditions. Please call 1800 773 601 for more details.